17 Engaging Ideas to Share on Twitter
------------------------------------------------------------------------------------------------------------------------------------------------------------------------------------------------------------------------
Not sure what to post on Twitter? With every social media platform needing different strategies and content, it can be difficult to pinpoint what types of posts perform well on each.
Twitter is a unique platform. And while several types of content tend to do well, others should be reserved for more professional platforms such as LinkedIn or more primarily visual platforms like Instagram and Pinterest.
We'll guide you through 17 engaging ideas of what to post on Twitter that your audience will love.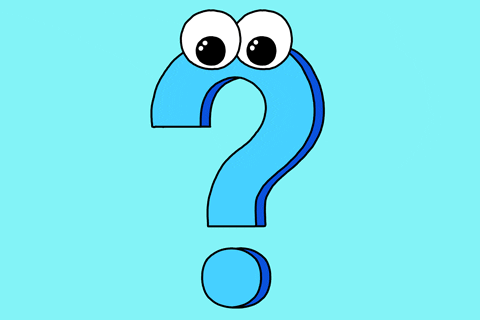 1. Ask Questions
Asking questions of your audience is a great way to garner engagement from your followers. It can be something relevant to your brand, or just something to get the conversation started.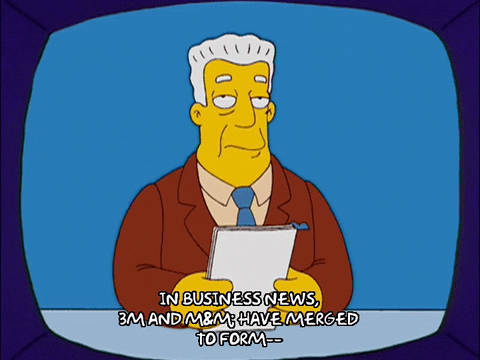 2. Tweet Industry News
One type of content you should share across all platforms is important and/or interesting industry news. This is information your audience should be made aware of. Whether it's a simple article about people within your industry, you'll want to share this with your audience.
3. Share Brand Announcements
Do you have exciting news to announce? An upcoming launch or new features that your audience is waiting for? How about a big testimonial or endorsements to share? This is absolutely content you want to share with your followers.
Better yet, you can pin this tweet to the top of your profile for new visitors to see as well. Update this pinned Tweet as often as necessary, based on what announcements or industry news you want to share.
4. Posting GIFs and Memes
Twitter's short-form content rules – after all, we do only get 280 characters – have made storytelling through GIFs and memes a prominent element of Tweeting and marketing across the platform.
You'll often see users incorporating GIFs (either branded GIFs or from the built-in GIF library) into their tweets and replies, sharing memes, and even jumping on viral memes.
5. Flash Sales or Promo Codes
Sharing promo codes or sales on Twitter, especially if they're exclusively available just to your Twitter followers, is a great way to increase engagement and sales.
Consider ways that you can also offer or promote ongoing sales and discounts on your own Twitter profile.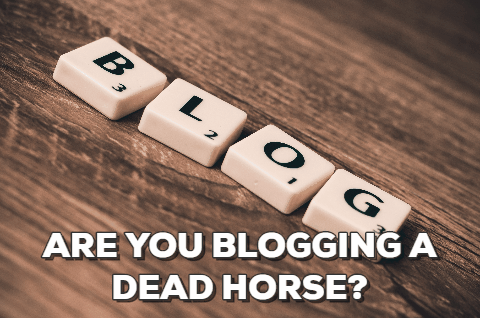 6. Post Snippets About Your Blog Content
The most frequently seen content type posted across nearly any platform is your blog content. After all, if you're creating quality blog content, you want to then promote it and get as many people to read it as possible. Don't be shy to Tweet your blog posts out. In fact, this may be a perfect time to test your content on Twitter to see how your audience responds to each.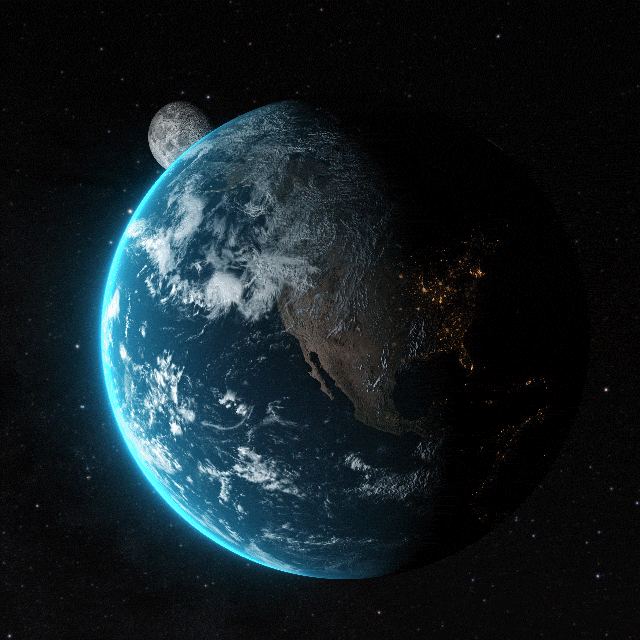 7. Promote Visual Content
Whether it's photography, branded graphics, or infographics, sharing visual content on Twitter can catch peoples' attention while they're scrolling.
8. Make a Teaser Out of your Launches
If you have an upcoming product launch or new features coming out, Twitter is a great place to tease them and let your audience know what to expect. This is a great way to ramp up conversations around your brand and what's to come.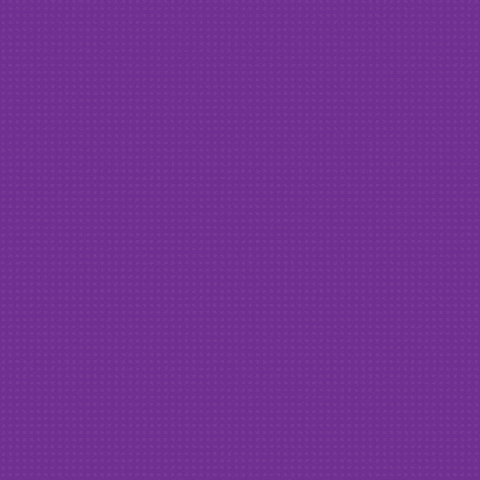 9. Promote Events
If there's a conference or networking event that your brand is participating in or attending, let your Twitter followers know! Also, live Tweeting with your audience is a great way to engage with industry leaders, specialists including attendees, and generate a conversation around the session.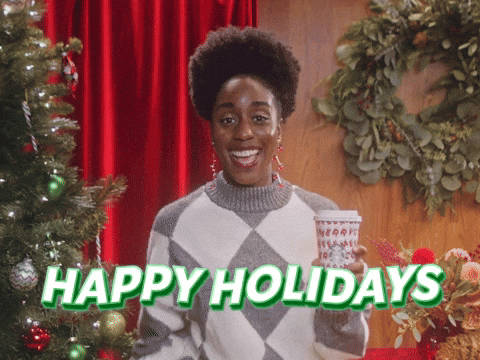 10. Don't Forget to Post Social Media Holidays
Jumping onto relevant social media holidays – or even real holidays that your audience celebrates – is a great way to engage your audience.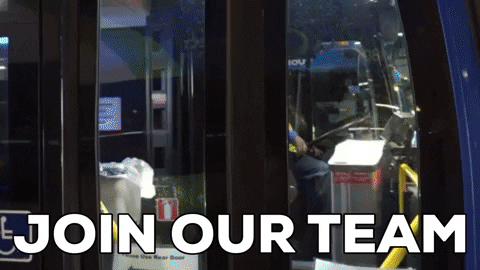 11. Tweet Job Openings
If your company is hiring, why not let your Twitter followers know so you can find new prospects that are already brand loyal? If you work in a specific niche or industry, chances are your followers are of that same industry and with valuable talent. A brand new job opening with their Twitter followers so that they would be the first to know about it.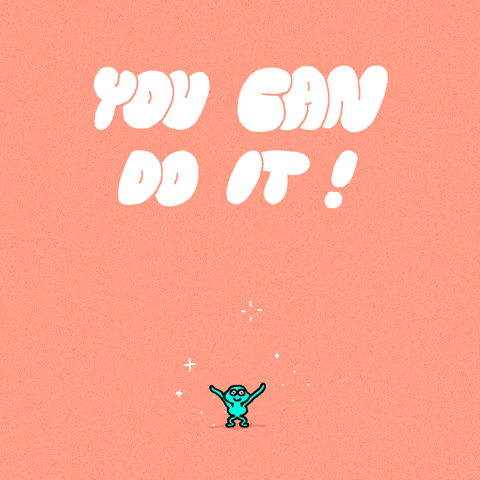 12. Share Motivational Quotes
Sharing a motivational #quoteoftheday or #qotd is a great way to share inspiration with your audience. Plus, people love quotes that speak to them, which increases the chances that they'll Retweet it to their own feed.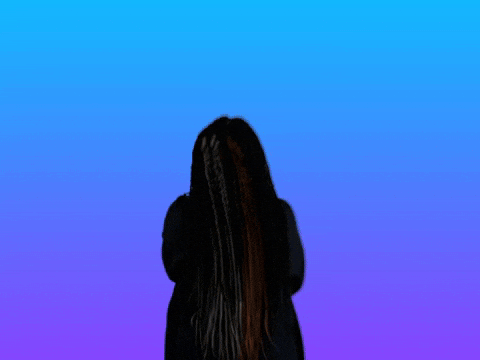 13. Utilize Trending Topics
Twitter promotes trending topics that are being highly discussed on their platform in a given region, and sometimes it's smart for brands to jump on these to increase reach as well.
The golden rule of trending topics is to always make sure you know exactly what the trending topic is about and that it's relevant to your brand if you tweet about it. You don't want to Tweet about a seemingly innocent trending topic that's actually alluding to a serious issue and cause your brand to face backlash.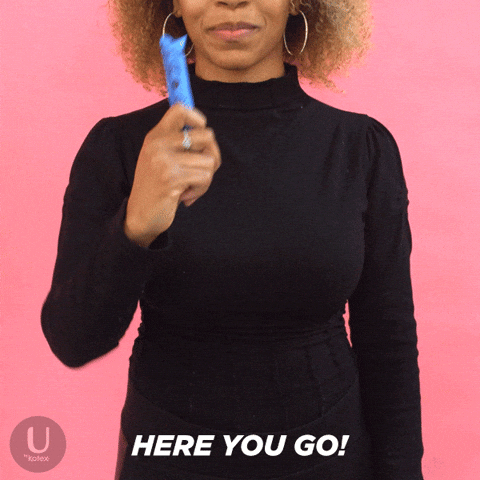 14. Share your Products and Services
A no-brainer, right? Of course, you want to promote your products and services on your Twitter Profile!
And while you definitely should incorporate this into your Twitter content strategy, remember that your content shouldn't be solely focused on promotion. You also want your Twitter posts to engage and inform your audience.
15. Share a Tip
Your online presence is all about informing and educating your audience, whether it's about your industry or about your products, so sharing tips on Twitter is a great place to start.