SEO is a complex and ever-changing field, but that doesn't mean it's impossible to learn the basics and see results. As a beginner, there are a few key things you can do to get started with SEO and start seeing some improvement in your website's search engine rankings.
1. Do your research
The first step to successful SEO is understanding how it works. Take some time to read articles and blog posts about SEO, and familiarize yourself with the basics of how search engines rank websites. The more you know about how SEO works, the better equipped you'll be to make improvements to your own website.
2. Identify your goals
Before you can start making changes to your website, you need to know what you're hoping to achieve with SEO. Are you looking to improve your website's visibility in search results? Drive more traffic to your website? Or something else entirely? Once you've identified your goals, you can start making a plan for how to achieve them.
3. Improve your website's content
One of the most important things you can do to improve your website's SEO is to create high-quality content that is relevant to your niche. Write blog posts, create helpful resources, and generally make sure that the content on your website is informative and useful. The better your content is, the more likely people are to find it when they search for keywords related to your business.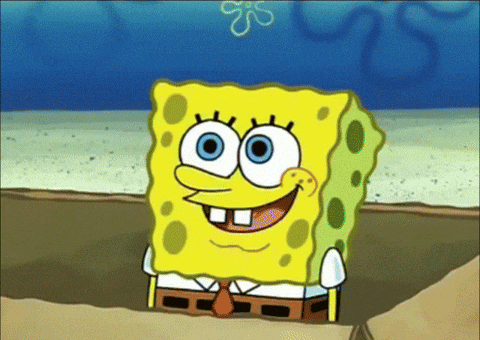 4. Optimize your website for your target keywords
Once you've created great content, make sure it's optimized for the keywords you're targeting. This means including those keywords in your titles, descriptions, and throughout your content. If you're not sure which keywords to target, use a tool like Google AdWords Keyword Planner to research potential options.
5. Promote your content
In order for people to find your content, you need to promote it. Share your blog posts on social media, submit them to relevant directories and forums, and generally get the word out about the great content you've created. The more people who see your content, the more likely it is that someone will link to it – and links are one of the key ranking factors for SEO.
These are just a few of the things you can do to get started with SEO. If you're serious about improving your website's search engine rankings, it's worth taking the time to learn more about this complex and ever-changing field. With a little effort, you can see some significant results.
If you need help with this schedule a consultant to discuss further