Top Tips For Staying Consistent On Social Media Without Taking Up More Time Out Of Your Schedule
If you are like me...raising babies and businesses, Social media isn't a top priority.
However, utilizing social media is one of the fastest ways to grow a brand.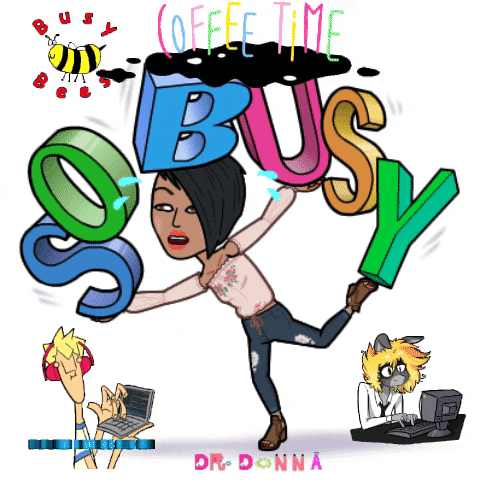 Consistency is key but the time it takes to build a community and influence can be intimidating. Lucky for you, we have done the research and have compiled a few tips to help you keep a consistent presence online.
Tip #1
Be organized
You have to be organized. Planning and preparation is key. Kids hanging off your arm, business deadlines that need to be met and you still have to post and engage on social media is hard. Organizing your thoughts, your life and everything in between is the number one way to get things done.
Tip #2
Batch Record
Pick a day to record all your video content. Edit your videos and prepare them to be posted all with relevant hashtags and captions.
Tip #3
Batch Create
Pick a day to create all your graphics. This can be done weekly or monthly depending on the amount of time you have to get this done. Be sure to create the captions and the relevant hashtags.
Tip #4
Batch Research and brainstorm
Always keep a notebook on hand and the notes app in your phone works just as well. In addition to writing on the fly you would benefit from carving out a few minutes to an hour a week to coming up with content ideas so that when it's time to create you already have a plan.
Tip #5
Schedule Every Post & Video
There a number of scheduling apps you can use to plan your week, month or even a year if time permits. The best tip to showing up consistently is to schedule all your content. The hard part is engaging with each comment and other posts. You can either stay up late or get up early and take two hours to engage it will benefit you in the long run and is proven to help bring organic traffic to your page or business.
Tip#6
Outsource what you suck at it
If this is too much and you just don't have the time, outsource some of this work or hire a social media agency that can help.
Check out our e-book on being consistent for more tips and helpful insights....
If hate social media but want to grow a brand online we can help....